CONTACT US TODAY! – MOSCOW 208.882.4040 – LEWISTON 208.743.3370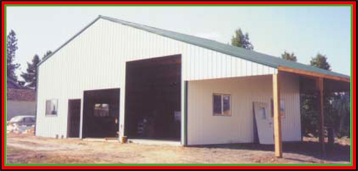 HIGHEST QUALITY
Best Materials
Best Construction Crew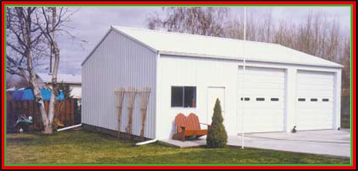 FREE ESTIMATES
Custom Sizes at
No Added Cost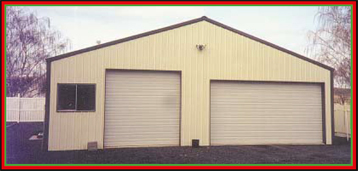 STRONGEST BUILDING
Strongest Design
Strongest Installation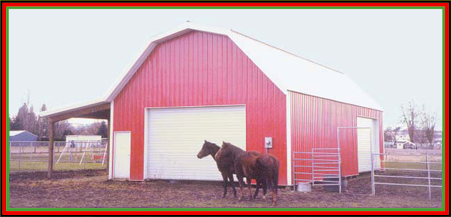 Family Owned & Operated for 48 Years
Why Should You Purchase a
Baldwin Building Company Pole/Steel Building?
Because: Maximum strength and appearance is only obtained when all components are installed true, straight, square, and plumb, we do.
Because: You deserve the quality and consideration that we give to each and every job. For instance, our roof design is 25% stronger than others who use simple span purlins.
For instance, we will give you a FREE Estimate, and help you plan the layout of the building on your site at no added charge. Drawings for permit and construction at no added charge.
BALDWIN BUILDING
COMPANY, LLC
LEWISTON 208-743-3370
MOSCOW 208-882-4040